TWJG response to Covid-19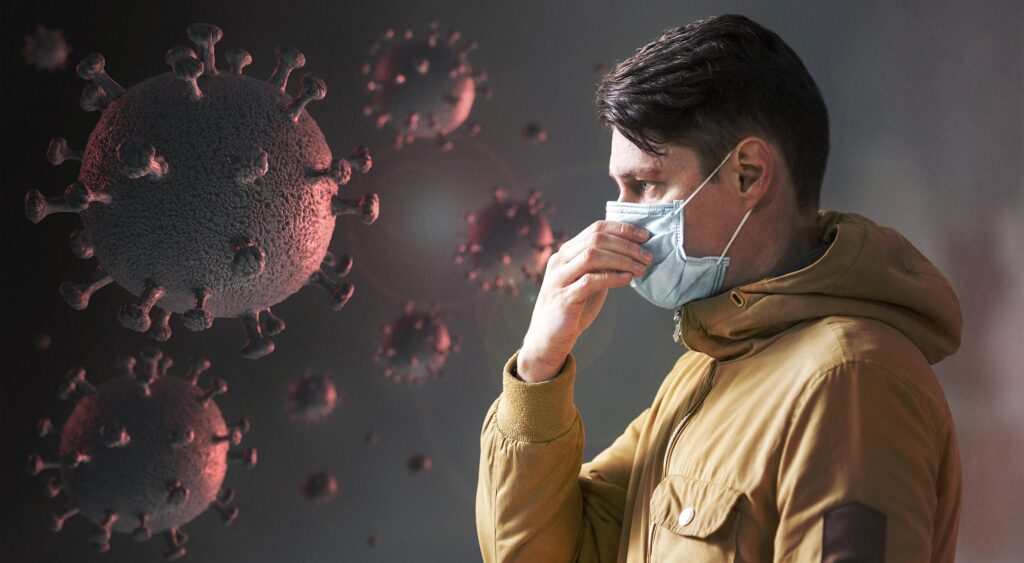 Before talking about TWJG response to Covid-19, Lets talks about the coronavirus. According to the World Health Organization (WHO), the Coronvirus (CoV) is a large family of enveloped viruses which are know to cause illnesses ranging from the common cold, to more severe illinesses such as Middle East Respiratory Syndrome (MERS-CoV) and Severe Acute Respriatory Syndrome.
Coronavirus is zoonotic, meaning they are intially transmitted between animals and people and these types of viruses are named for the crown-like spikes ("coronas") on their surface when viewed under an electron microscope. There are seven known strains that can infect people but most are not life threatening.
SYMPTOMS
Symptoms have ranged from infected people with little or no symptoms to becoming severely ill and dying. It can include Fever, Fatigue, Upper Respiratory Symptoms, and Shortness of Breath. It appears in as few as two days or as long at 14 days. Currently there is no vaccine. The CDC is recommending that you quarantine yourself for 2 weeks (14 days) if you are showing any symptoms or not feeling well to ensure you don't spread it to others.
We're adding the CDC link below for more information and guidelines to ensure workplace safety and cleanliness.
PLAN OF ACTION
As your janitorial provider, we are trying to be proactive instead of reactive. We're reinforcing our protocols to make sure all of our cleaning staff is:
01. Trained on the proper use of Personal Protective Equipment (PPE), and are ready to respond to your call for more extensive disinfection.
02. We have identified specific disinfectants that have proven effective in killing the Human Coronavirus and many other bacteria, viruses and fungi.
03. Finally, our employees are targeting high-touch surfaces and cleaning correctly.
COVID-19 CLEANING SERVICES 
Virucide Disinfection System: Electrostatic spraying provides higher efficiency by improving coverage more efficiently and effectively than spray wipe methods and wipes. It delivers disinfectant into the numerous hard to reach corners and crevices in every facility that wipe methods can't reach.
ELECTROSTATIC SPRAYING
The recommended method to help disinfect an area by giving an electric charge to the liquid to quickly and evenly coat a surface. Most Importantly, This is required for offices due to multitude of touch points.
SPRAY BOTTLE & HAND WIPING
This is used when smaller and sensitive areas need cleaning. As a result, this process is very detailed to make sure nothing is missed. 
PREVENTATIVE
This includes the application of EPA-approved disinfectants using electrostatic sprayers, foggers, spray bottles, and wiping if needed. All horizontal surfaces, "Common Use" High Touch Points (HTP), "Personal Use" HTPs (e.g. desk phones, keyboards, etc.), restrooms, breakrooms, and other common areas will be disinfected.
AFTER A CONFIRMED CASE
After a confirmed case of COVID-19 in your building. Firstly, we provide a full decontamination of your entire facility to disinfect every surface top to bottom. Every surface and all HTPs throughout your building will be disinfected.
Protection and Prevention Tips
1. Wash your hands often with soap and water for at least 20 seconds. If not available, use an alcohol-based hand sanitzer.
TWJG response to Covid-19 - free quote today