The Woodlands Janitorial Group has years of cleaning experience in the medical industry: hospitals, surgical centers, physician offices, dental facilities, and other health care locations.
We understand the robustness required of medical facilities. A healthy, clean environment is crucial for the safety and contentment of employees and patients; which is why we train our cleaning associates on the importance of sanitation and sterilization, including the prevention of cross contamination, for total overall cleanliness.
The Woodlands Janitorial Group is reliable! We set up a schedule to ensure that your facility is serviced on a consistent basis. Unsanitized floors, doors, restrooms, beds, chairs can cause a patient to contract another illness separate from the one they already have. An inconsistent cleaning practice leads to the spread of germs, bacteria, and viruses.
The Woodlands Janitorial Group is dedicated to providing a clean and healthy environment for your medical facility! Call us today for your free quote (855)-627-3862
Our Services
Vacuum all carpeted surfaces
Empty trash and replace liners
Dust all tables, ledges, and other office equipment
Clean and sanitize bathrooms, including toilets, urinals, sinks, doors, partitions
Refill bathroom paper and soap supplies
Clean glass
Perform additional spot cleaning as required
Sweep & mop hard surface and More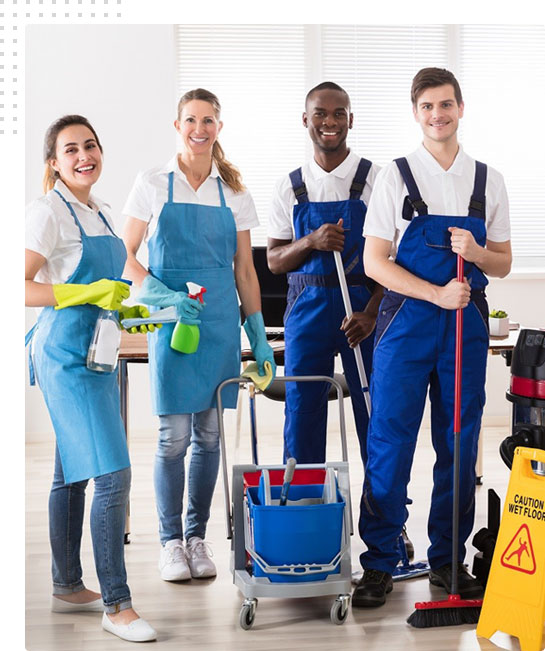 You Can Contact Us

Get a Quote